Please select size and quantity:
*Inclusive VAT, excluding delivery costs (for orders under €49.90). In stock, approx. 5 - 8 working days delivery time Shipping.
Classic pasta, with an extra portion of fibre
You're probably asking yourself, what in the world is high-fibre pasta? The answer is so simple it's ingenious: GEFRO's new high-fibre pasta is classic, light pasta but with an extra portion of fibre. In addition to using the best durum wheat semolina and water, the pasta also has an extra portion of inulin – a naturally occurring and delicious-tasting water-soluble fibre stemming from chicory root.
Preparation
Cooking times:

Tagliatelle: 5 to 7 minutes
Twists: 5 to 6 minutes
Spaghetti nests: 6 to 7 minutes
Vermicelli: 3 to 4 minutes
Macaroni: 6 to 7 minutes

We recommend testing the noodles with your fork to see if they suit your personal taste.

Tip: we recommend cooking GEFRO High-Fibre Pasta in unsalted water. After straining the noodles, put them back in the pot and sprinkle GEFROs Vegetable Bouillon& All-Round Seasoning as a powder on top. Mix well. The noodles should be wet enough to completely dissolve the powder and give the pasta wonderful flavour.

Try it yourself.
Please note: no additional discount possible on already reduced set prices.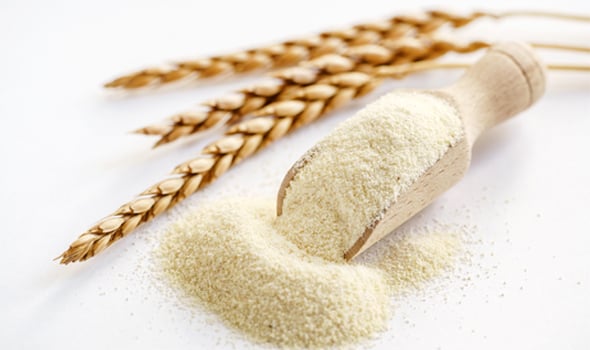 No colouring and
preservatives