Please select size and quantity:
*Inclusive VAT, excluding delivery costs (for orders under €49.90). In stock, approx. 5 - 8 working days delivery time Shipping.

DE-087-036

With isomaltulose effect
Keeps the blood sugar level balanced.
Enters the bloodstream slower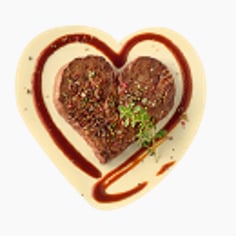 Naturally in Balance!
Without added sugar,
flour and starch.

When trying to eat in a metabolically conscious way, sauces tend to be problematic. GEFRO Balance however, strives to offer you a healthy and above all a yummy alternative, so that you can, for example, look forward to a Sunday feast without the guilty conscience. Your wish is our command: with our Deliciously DARK GRAVY, you can create full-flavoured gravies that will make you want to lick the plate clean, right down to the very last drop! Perfect for adding flavour, rarefying and thickening gravies as well as being used as a sauce on its own for meat, vegetables and vegetarian dishes.
Preparation
Add one heaped tablespoon (approx. 25 g) to 1/4 litre warm water
whisk and briefly boil for one minute. Then enjoy!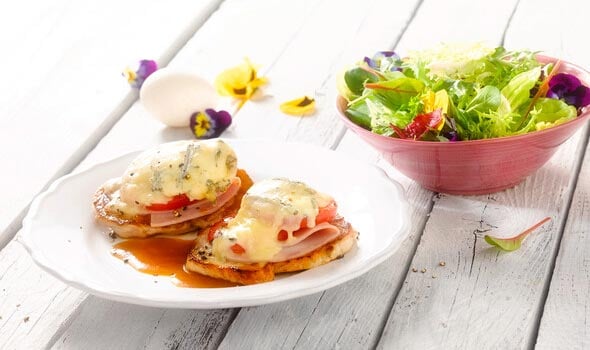 No colouring and
preservatives
All GEFRO Balance products strictly forgo the use of normal crystal sugar (so called sucrose), flour and starch. Isomaltulose, which we use instead of crystal sugar, enters the bloodstream noticeably slower than sugar. The blood sugar level rises less harshly and also falls less severely than after consuming normal sugary foods. Thus, metabolism runs noticeably more balanced. The body can use the available energy for longer, concentration improves and the typical fatigue signs of the "lunchtime lull" generally disappear. Find out more…