Please select size and quantity:
*Inclusive VAT, excluding delivery costs (for orders under €49.90). In stock, approx. 5 - 8 working days delivery time Shipping.

A natural, cold-pressed salad and cooking oil from Greece with a distinctively fruity note. GEFRO Extra Virgin Olive Oil is extracted through the gentle process of cold-pressing ripe olives immediately after being harvested.
To preserve the colour and scent of this fruity speciality oil, we fill the bottles in light-proof containers. This oil goes perfectly with vegetables, antipasti, fish and pasta dishes and refines fresh salads, mouth-watering dips and delicate herb sauces. It's the ultimate green delight!
(No additional discounts valid on the set offer)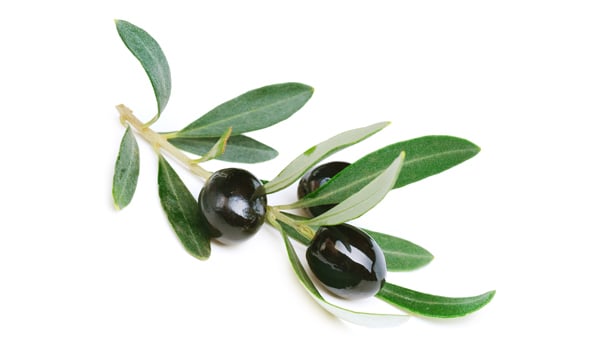 No colouring and
preservatives
Olive oil – the oil of the Gods and gourmets.
Tantalise your taste buds with some Greek flair. The Mediterranean classic is an integral part of every modern and traditional kitchen. Its history reaches as far back as to the antiquity. Almost all food was prepared with olive oil in the Roman Empire. And today the legend of olive oil lives on. Discerning chefs around the world appreciate its flavour promoting character.
GEFRO's Extra Virgin Olive Oil is a superior category cold-pressed olive oil. The oil is extracted from freshly harvested olives, from the first cold pressing, solely by mechanical means and bottled in its natural form in the GEFRO light-proof tin. Damaged olives are sorted out beforehand to achieve this premium quality. Secondary plant products and phenolic compounds contained in olive oil are responsible for the taste and fragrance of olive oil, and also make olive oil very beneficial for our cardiovascular systems. The mono-unsaturated fatty acid, oleic acid, which is abundantly present in olive oil, promotes a positive cholesterol ratio.
GEFRO Extra Virgin Olive Oil is an exquisite cooking oil with a bright green-gold colour. Its mild and fruity flavour provides a genuine taste experience. You can use it for cooking, stewing, braising, baking, cooking and frying. Its smoke point is at 190° C. It tastes excellent with vegetables, antipasti, fish, pasta, fresh salads, in tomato sauce and can be used to add flavour to dips, marinades and fine herb sauces. In Mediterranean countries, extra virgin olive oil is often used to deep-fry potatoes, baked goods, fish and poultry. Any cloudiness resulting from sediment is the sign of the natural and high-quality workmanship and has no effect on the quality.