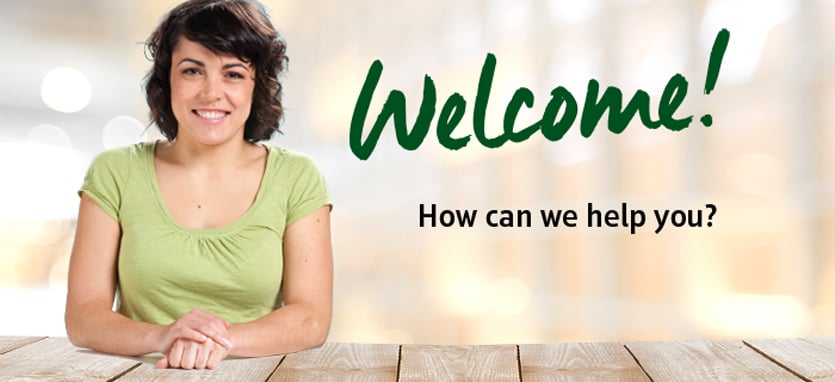 Contact
We look forward to your call
Should you have any questions about our products, or wish to inform us about something over the phone, you can speak to one of our friendly customer service agents in person...
Monday to Friday between 8.00 a.m. and 6.00 p.m.; Saturday between 9.00 a.m. and 12 noon
Tel. +49 8331 / 95 95 - 555*
*)Telephone fees vary from country to country and are also dependent on the telephone service provider
Email us
If you have any questions or queries, feel free to email us at any time! Email us at
info@gefro.com
Our postal address
GEFRO GmbH & Co. KG
Rudolf-Diesel-Str. 21 (formerly Wernher-von-Braun-Straße 21)
87700 Memmingen, Allgäu, Germany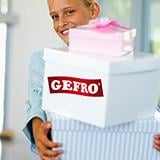 Delivery costs
Within Germany we deliver GEFRO packages to your door free, starting with minimum order values of €19,90 per order.
Within the European Union (EU) we deliver GEFRO packages for a shipping fee of €9.90.
Orders over €49,90 will be delivered for free.
Bank account details
Commerzbank Memmingen
BIC: COBADEFF731
IBAN: DE40731400460734011000