15.90€* 1l = 7,07
Inclusive VAT, excluding delivery costs

5.90€* 1l = 7,87
Inclusive VAT, excluding delivery costs
Please select size and quantity:
*Inclusive VAT, excluding delivery costs (for orders under €49.90). In stock, approx. 5 - 8 working days delivery time Shipping.
This mild sunfloweroil can be repeatedly heated and ensures the best quality when roasting, frying and braising food.
Fried food is given a crispy outside texture, but remains juicy on the inside. It's excellent for marinating and barbecuing. It also makes a great fondue oil.
(No additional discounts valid on the set offer)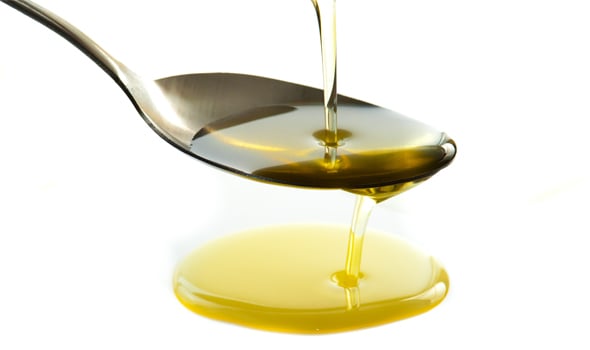 No colouring and
preservatives