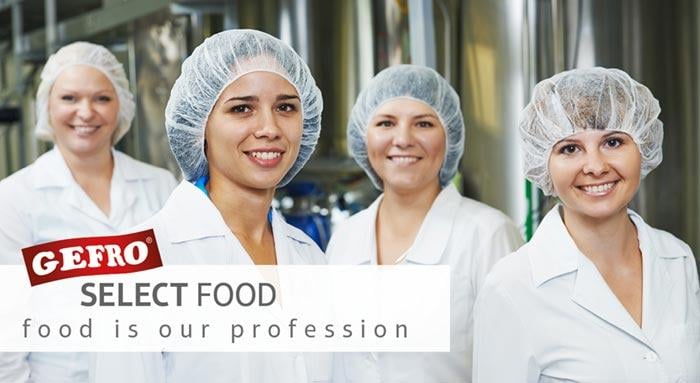 Quality since 1924
Since the establishment of our company we are manufacturing at our 3 production sites in the beautiful Allgäu region in southern Bavaria. Longtime-established partnerships with our suppliers guarantee the highest quality of the used raw materials, a continually secured readiness for delivery and the highest possible flexibility.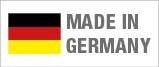 Quality promise


Food safety is our utmost priority. In order to document this formally to our clients and suppliers, we are IFS Food certified, continually since 2011. Through these regular, strict controls, as well as through our modern equipment in laboratory, manufacturing and filling, we constantly guarantee for the quality of our products.
finest, selected raw materials and ingredients
permanent quality controls and –assurance
IFS Food certified since 2011
modern manufacturing and filling plants

IFS FOOD Certificate
Since 2011, audited annually

EU Accreditation
Since 2010, for filling and packaging of dairy products in powder form.

BIO Certificate
Since 2008, according to directive (EG) Nr.834/2007.
Service promise


We put in our fullest effort for your success in our joint project. Count with a truely competent and customer-oriented assistance. From product development, contract manufacturing, up to our additional services – your satisfaction is our mission!
100% reliability
100% flexibility
100% speed
genuine, long-term partnerships