CREATIVITY & KNOW-HOW
FOR FIRST GRADE PRODUCTS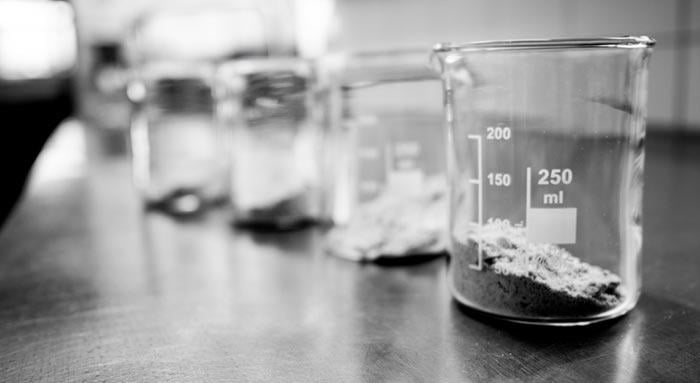 From the idea to the final product
Our team of experts will assist you personally and competently throughout the whole development process of your new product, among others, also with your questions on food law. Thanks to our most modern manufacturing machinery, we are not only able to efficiently mass-produce at scale, but also to produce and fill even smaller lot sizes.
Certified
product quality


Guaranteeing the utmost food safety is our highest priority. In order to document this formally to our clients and suppliers, we are IFS Food certified, continually since 2011. Through these regular, strict controls, as well as through our modern equipment in laboratory, manufacturing and filling, we constantly guarantee for the quality of our products.

IFS FOOD Certificate
Since 2011, audited annually.

EU accreditation
Since 2010, for filling and packaging of dairy products in powder form.

BIO Certificate
Since 2008, according to directive (EG) Nr. 834/2007.
YOUR PRODUCT CRITERIA
OUR MISSION

Intolerances and allergies are on the rise all around the world. Consumers are becoming more and more demanding on ingredients and additives. GEFRO SELECT FOOD realises even the most complex requests for you.
Conventional
Bio
Vegan/Vegetarian
Metabolically optimised
(without added household sugar [sucrose], flour, or starch)
Free From
Gluten
Lactose
Flavour enhancers
Palm oil
Colourant
Preservatives
Artificial aromas
Artificial sweeteners
...
There are no limits to our development potential. Contact us with your concrete product request.
» Contact